Handelssignale
Handelsstrategien auf Forex
Trading Strategies on Forex
FBS Rebate Service broadcasts the trading signals of the largest Banks like Citi, JP Morgan, Barclays etc. on its Telegram channel.
Trading signals is certain recommendations from FBS Rebate Service for FBS forex traderswhich advice the entry points, stop loss and take profit levels for opening positions.If you become a member of our IB group you will receive forex trading signals on our Telegram channel for free!
FX trading signals
FX trading signals is very good for newbie traders and forex beginners. That is the opportunityfor them to act like the professional traders without any efforts. After you subscribe, you cancopy all orders of the market leaders.
FBS Rebate Service performs as the forex trading signals provider. We are the partners forskillful traders also who don't want to miss the profit. It is quite difficult to watch all the marketmoves and analyze the situation. Copying the orders of the leading Banks you have much morechances for profitable trades!
Using the best trading signals you can reduce emotions and it is very important for successfultrading. The influence of the human factor on decision-making is minimized. Trader actsprovidently which is important for earning.
Reliable forex signals
All FX Signals are much reliable. Every order has its fundamental idea, proper points of entry andstop loss and take profit levels. Most of the gold trading signals are long term. It is not for scalping oreven intraday trading.
Placing the order, the Banks analyze the current situation, make professional technical analysis, and onlyafter that the order is published.
As a forex signal provider, FBS Rebate Service cooperates with Thomson Reuters – the world wideleading analytical agency in the financial field. That's why we give the opportunity to get the mostaccurate trading signals.
Forex trading tips for using strategy "Trading with the largest Banks"
Using the best trading signals from the largest Banks you can choose which Banks to follow.You can copy all orders or just choose several Banks for your trading.
If you decide to follow this long term forex trading strategy, then it is important to copy theBank's orders systematically. We advise to make orders of the similar amount per 1 deal. Don'tforget about risk management. Don't make big orders. In this case your risks will be limited andchances to earn profit will be huge.
And remember that you can have some extra profit from your each trade as a rebate.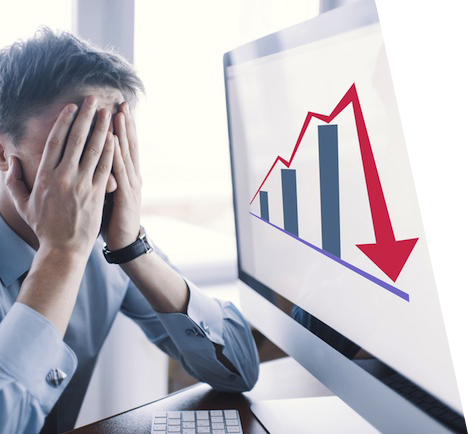 Warum verlieren Trader auf Forex meist Geld?
Sie können keine fundamentale und technische Analyse selbst durchführen.
Sie können nicht mit ihren Gefühlen umgehen und einen kleinen Gewinn erzielen, warten aber auf großen Verlust.
Sie verstehen nicht, was auf dem Markt passiert.
Sie verletzen das Risikomanagement.
Als Ergebnis - Verluste oder sogar Totalverlust aller Einlagen;
Da ist die Lösung!
Sie müssen lediglich wissen, wie die wichtigsten Akteure (Banken) ihre Trades ausführen und wie sie den Markt analysieren.

Die Banken - sind der Markt!
Ihre Entscheidungsfindung zu verstehen - ist der erste Schritt, um ein erfolgreicher Trader zu werden.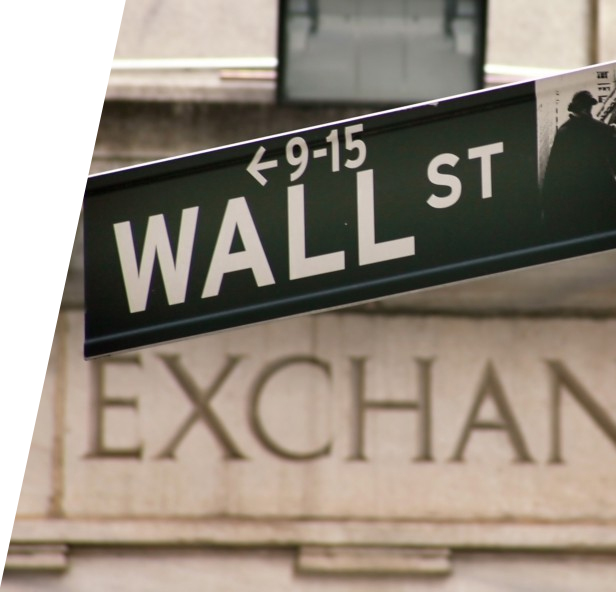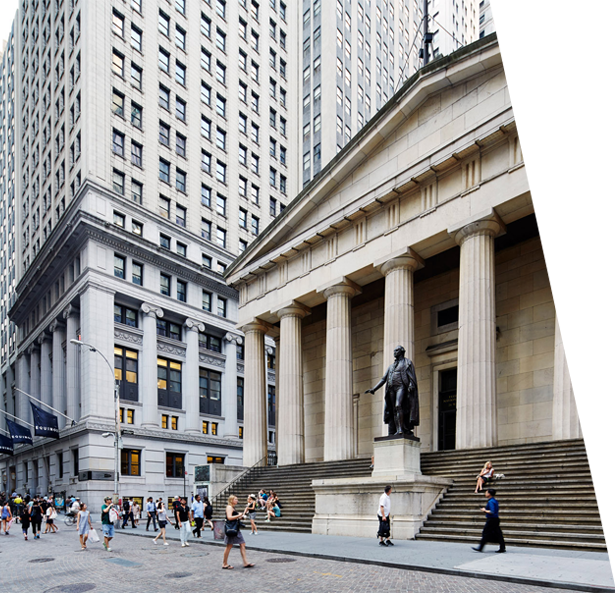 Sie werden mit dem Markt handeln, aber nicht dagegen ...
Alles was Sie brauchen - ist ihnen beizutreten!
Der FBS Rebate Service strahlt die Handelssignale der größten Banken auf dem Telegrammkanal aus.
Jede Bestellung hat ihre Grundidee, geeignete Einstiegspunkte und SL- und TP-Stufen. Die Signale sind langfristig. Es ist nicht für Scalping oder Intraday-Handel gedacht.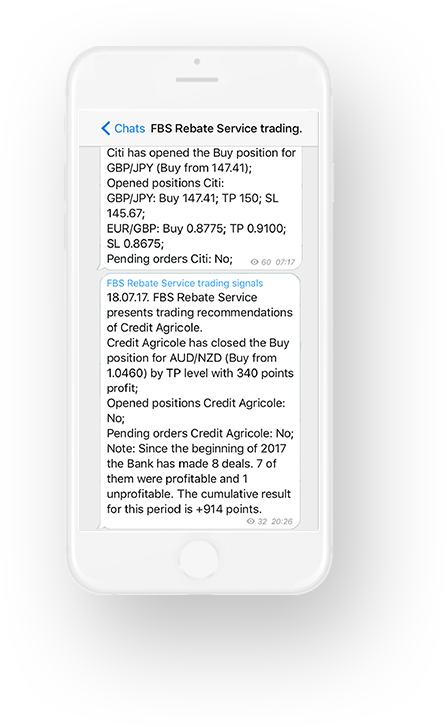 Die Ergebnisse 2017 Jahr Handel
Die Ergebnisse des 2016-jährigen Handels

1 Place Nomura (1406 pips profit)

2 Place ABN AMRO (1033 pips profit)

3 Place JP Morgan (915 pips profit)

1 Place Morgan Stanley (2533 pips profit)

2 Place Citi (2462 pips profit)

3 Place Credit Suisse (1479 pips profit)
Handel mit Banken (Tipps zum Handel mit dieser Strategie):
Wählen Sie 1-3 Banken, um zu folgen.
Kopieren Sie systematisch die Aufträge der ausgewählten Banken.
Die Angebote sind langfristig. Es ist nicht für Scalping oder Intraday-Handel gedacht.
Machen Sie Bestellungen in ähnlicher Höhe.
Handeln Sie mit Stop Loss und Take Profit.
Vergessen Sie nicht das Risikomanagement.
Machen Sie keine großen Aufträge.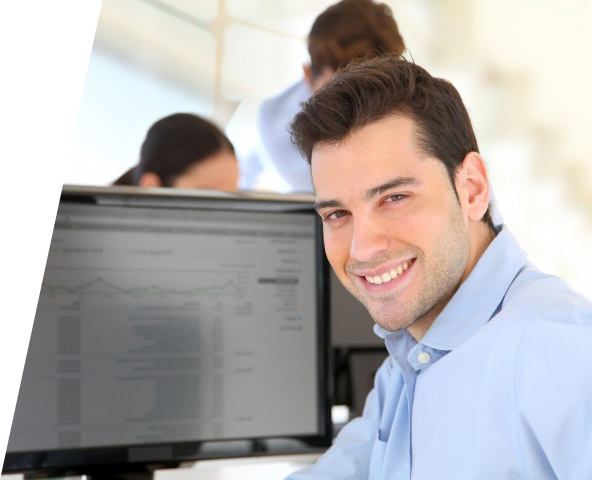 Sie können das Abonnement für Telegram Channel erhalten kostenlos!
Kostenloses Abo
Wir geben unseren Mitgliedern der FBS Rebate Service IB-Gruppe kostenlosen Zugang zum Telegramm-Kanal.
Treten Sie unserer IB-Gruppe bei und erzielen Sie die höchsten Rabattsätze von bis zu 72 USD pro 1 Lot + Handelssignale der größten Banken.
Abonnieren Sie kostenlos