90%
The highest cashback ever
Cashback
Cashback even on losing trades
Auto
Automated weekly payouts
24/7
Professional support
No limits
No 59 points rule
Cashback payment details
| | |
| --- | --- |
| Rebate Rate: | |
| Payment Method: | |
| Accrual Period: | |
| Account transfer: | |
Available cashback
| | |
| --- | --- |
| Forex: | |
| Metals: | |
| Oil: | |
| Crypto: | |
| Indices: | |
---
Rebate rates

Cent Account
—
Up to $9/lot

Standard Account
—
Up to $9/lot
Pro Account
—
Up to $72/lot
---
Rebate is paid without conditions and limitations. No 59 points rule anymore.
The main things about Rebate Program
We give you Cashback 90% of IB commission which is the highest rates on the market
We pay on winning and losing trades also
Weekly automated payments on your trading account in FBS
You can join for rebate with your existing FBS personal area. No need to open new one
You can have professional trading signals and analytics from the largest Banks like Citi, Morgan Stanley, JP Morgan etc. with 70% rebate
Clients from more than 60 countries already receive extra profit with us
We provide 24/7 dedicated support. Friendly and professional team always ready to help
How Rebate Works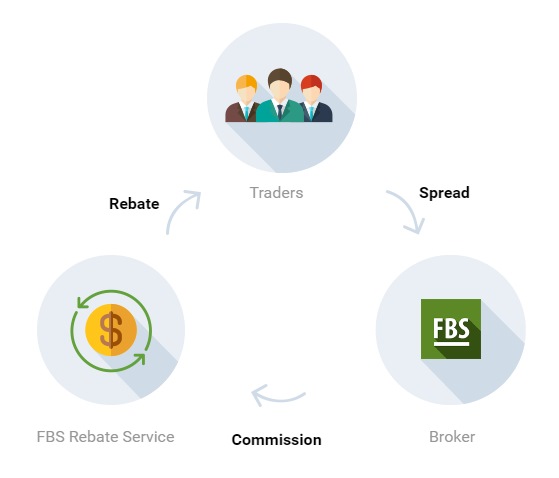 We invite people to trade with FBS Broker.
Broker shares with us a part of the spread or commission that you pay for every transaction.
We pay you back a part of that fee, even if the trade is in loss.
Rebate Calculator
Learn how much extra income you can earn.
We were awarded by FBS in the following nominations: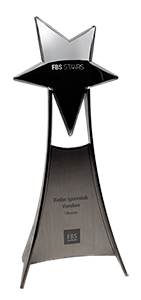 FBS Rebate Service IB group is a TOP partner of FBS Inc.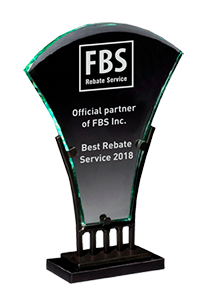 Best rebate service 2018
Best rebate service 2017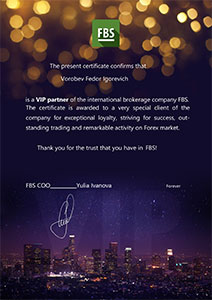 We are official partner and certified rebate service of FBS Inc.
Our team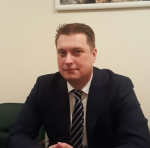 Fedor Vorobev
CEO of FBS Rebate Service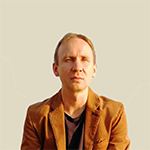 Sergey Zelenkin
CTO of FBS Rebate Service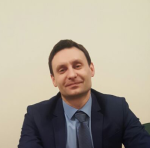 Andrei Levchenko
Support Team Manager
FAQ
What is forex rebate or forex cashback?
Forex rebate or cashback is the same thing. You pay spread to the Broker for every trading operation. If you work under our FBS Rebate Service IB partner's group 1027524 the Broker pays us a part of this spread for attracting clients. We give you back 90% of our commission and this is called the forex rebate or forex cashback.
I already have an account in FBS, can I receive the rebate?
Yes, you can. Just register on our website. After that you will be attached to FBS Rebate Service IB group for having the highest rebate!
Is your service free of charge?
Yes, our service absolutely free. Moreover, we pay you for working in our partner's group.
I am FBS IB... Can i have rebate also?
Yes, you can have all your IB commission from your downline clients (10 usd per 1 lot) + rebate 90% from us for your personal trading.
How I will receive my rebate?
You will receive your rebate to your trading account in FBS. You can withdraw this money by all payment methods that FBS provides.
When the rebate is paid?
The rebate is paid weekly on Mondays during the day.
Does trading in FBS Rebate Service IB partner's group 1027524 influence on my spreads and commissions?
No, we guarantee that your spreads and commissions remain the same.
How much extra income will I earn per transaction?
Your extra income depends on the size of your trading operation and the trading instrument. You can learn how much rebate you will receive using the Rebate calculator on our website.
Why should I choose FBS Rebate Service?
The FBS Rebate Service is the official partner and certified Rebate Service of FBS Inc. You get the best rebate rates and you know who you are dealing with.