The main things about Rebate Program
We give 90% rebate which is the highest rate on the market
We pay on losing trades also. You win even if you lose
Weekly automated payments on your trading account in FBS
You can join for rebate with your existing FBS personal area. No need to open new one
You can have professional trading signals and analytics from the largest Banks like Citi, Morgan Stanley, JP Morgan etc. with 70% rebate.
Clients from more than 60 countries already receive extra profit with us
We provide 24/5 dedicated support. Friendly and professional team always ready to help.
The example of our rebate rates

Micro Account
Up to 72 usd per 1 lot

Cent Account
Up to 9 USD per 1 LOT

Standard Account
Up to 9 USD per 1 LOT

Zero Spread Account
Up to 9 USD per 1 LOT
How it works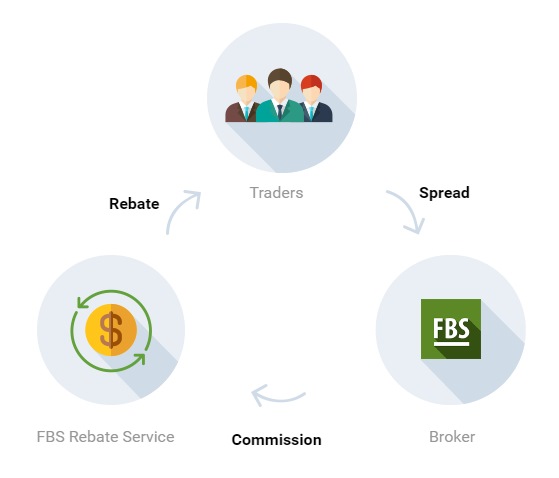 We refer traders to FBS Inc.
Broker endorses it and shares with us part of the spread or commission you pay for every transaction.
We pay you back a part of that fee, even if the trade is in loss.
Rebate Calculator
Learn how much extra income you can earn.
We were awarded by FBS in the following nominations: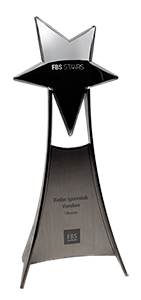 FBS Rebate Service IB group is a TOP partner of FBS Inc.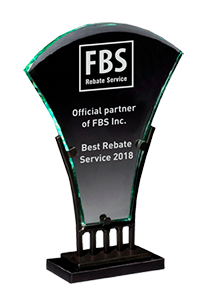 Best rebate service 2018
Best rebate service 2017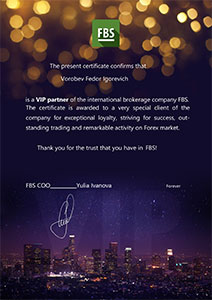 We are official partner and certified rebate service of FBS Inc.
Our team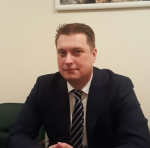 Fedor Vorobev
CEO of FBS Rebate Service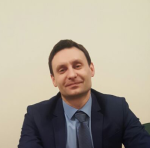 Andrei Levchenko
Support Team Manager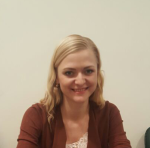 Svetlana Pyhtova
Senior Marketing Manager